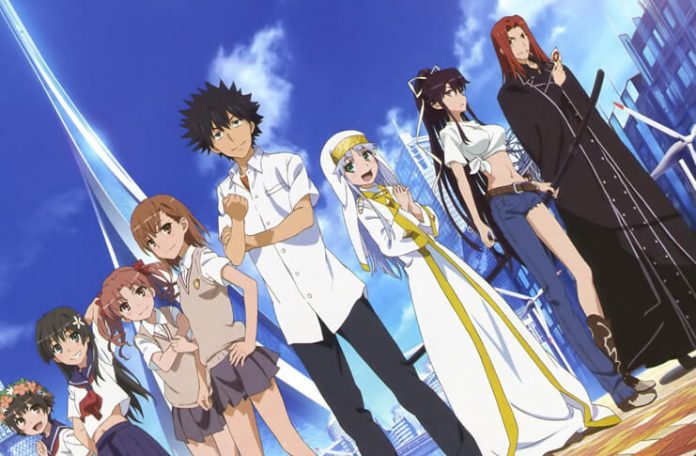 Dengeki Bunko confirmed the rumors Sunday by saying that A Certain Magical Index Season 3 is in fact, in the works. The anime will premiere in 2018 as part of the launch of "A Certain Project 2018."
Atsushi Abe (Toma Kamijo) and Yuka Iguchi (Index) have confirmed their return for this third season.
A Certain Magical Index was originally published as a light novel by Kazuma Kamachi, with art by Kiyotaka Haimura, in 2004. The series received it's first anime adaptation in 2008, with the second season coming later in 2010. The original source material was completed around the time season two of the anime aired.
Check out our previous article on A Certain Magical Index Season 3 here.